KEFALONIA
Villa Comi
Combining the Ionian Architectural design along with the Venetian and Tuscan interior design, authentic furniture and a capacity of up to 8 people, Villa Comi will satisfy every need & wish of our most demanding guests, offering privacy and comfort for all.
The lush Mediterranean gardens that surround this luxury villa, the large terrace, the swimming pool, fireplace, living & dining areas, as well as private parking among others, will create the perfect backdrop for a unique and relaxing holiday retreat in the beautiful Kefalonia Island.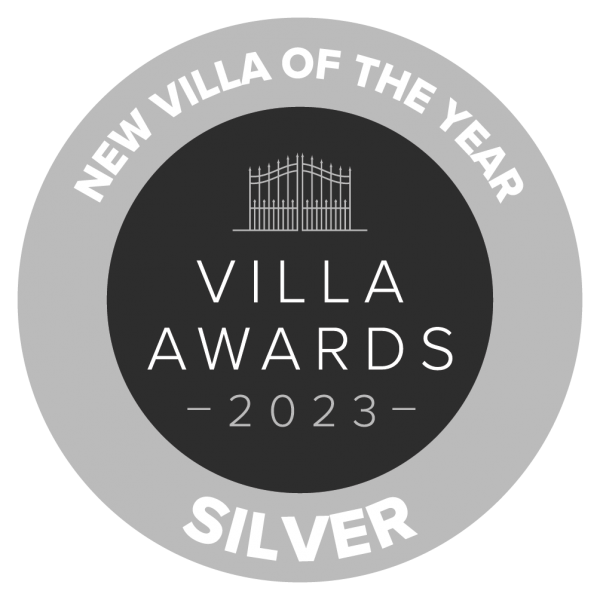 Accommodation at Villa Comi
Villa Comi is one of the newest villas in Kefalonia and may accommodate up to 8 people.
It is split into three levels and features 4 bedrooms, two of them with private bathrooms. The levels consist of the pool level, the ground level, and the first level.
The pool level includes 3 bedrooms with two bathrooms. More specifically one of them is an open plan bedroom that includes a private bathroom, a retro fully equipped kitchen, a sitting area and a fireplace. The pool level offers direct access to the pool and a barbeque.
The ground level includes an open plan spacious retro kitchen with dining facilities, a sitting area, and a fireplace. The living room has a lovely balcony that offers unobstructed views of the Ionian Sea.
The first level includes a master bedroom with a private bathroom and a loft working area.
For more information, please see the Guidebook